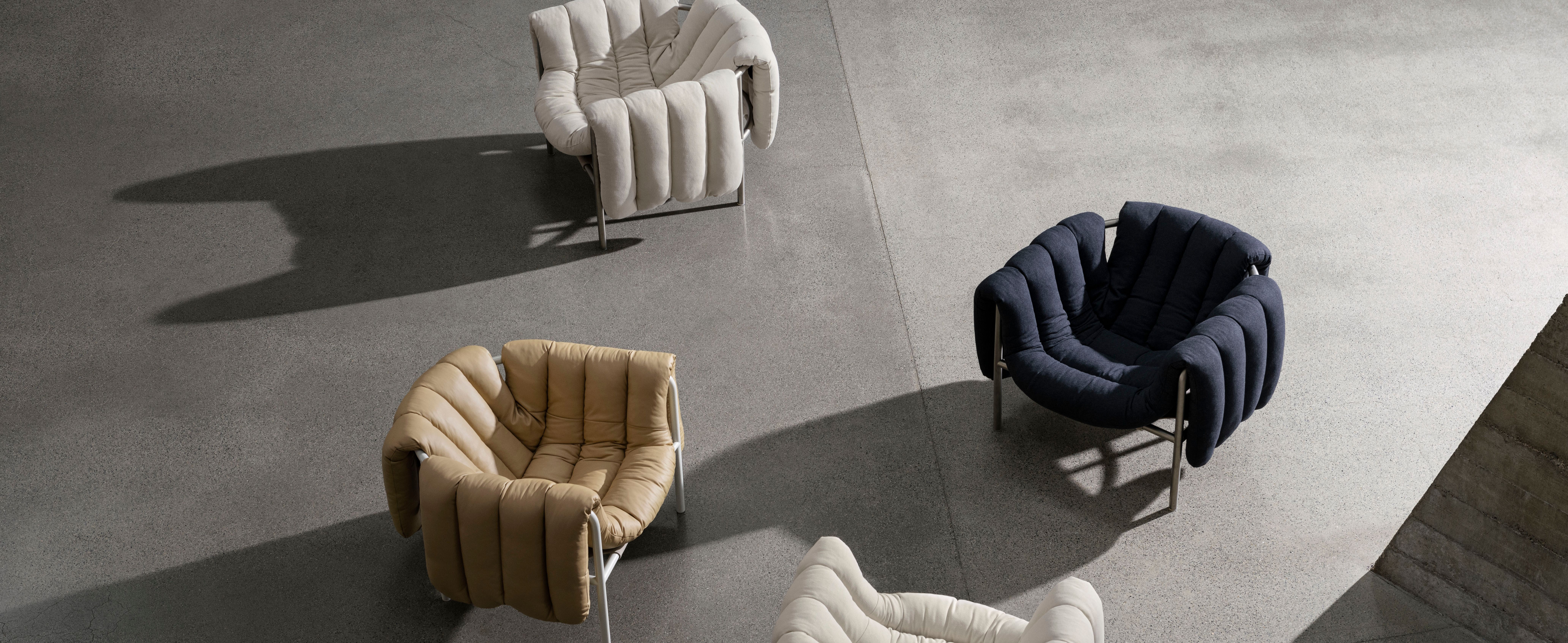 Hem Pro
The easiest way to independently specify and buy products as a design professional.
Discover the benefits
Our trade offering
in a nutshell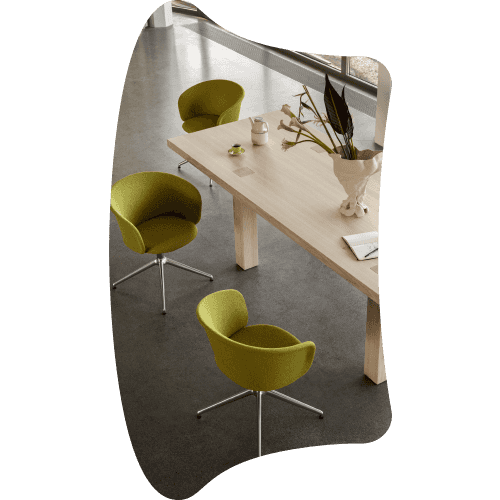 Certified contract grade quality
Buy better for your clients. Hem's products are certified according to EN and BIFMA durability standards, with VOC certifications, sustainability ratings, and more.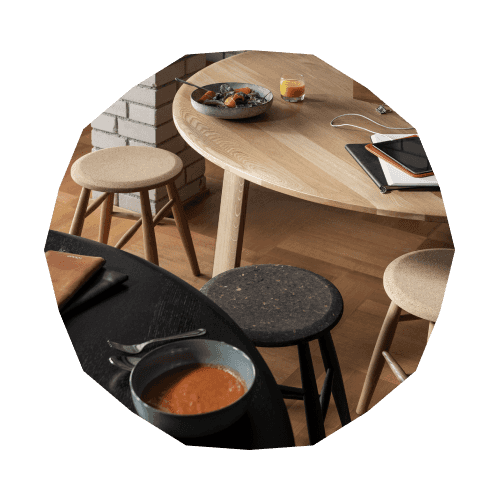 Quick ship assortment & live stock levels
We make it easy to plan out your project with a large quick-ship assortment, real-time stock levels and lead times you can trust.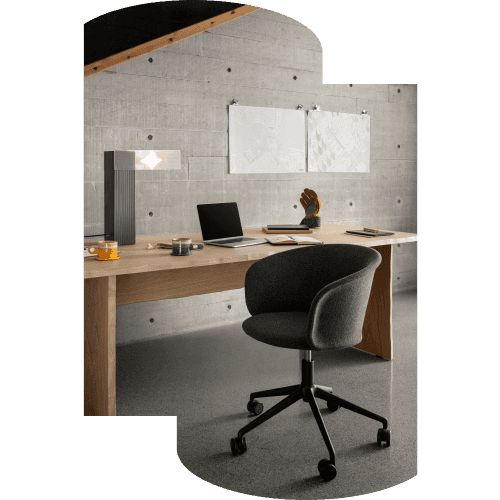 Easy access to product assets
Access 3D/Revit files, ecology sheets, cut sheets and more directly from the product page.
Reference cases
Our contract furniture is used in public spaces, hotels, restaurants and homes throughout the world. We work with project architects, specifiers and interior designers to furnish residential and public environments to uncompromising standards of quality, durability and design. Our furniture and design meets the most stringent quality tests, and uses progressive production techniques for longevity you can rely on.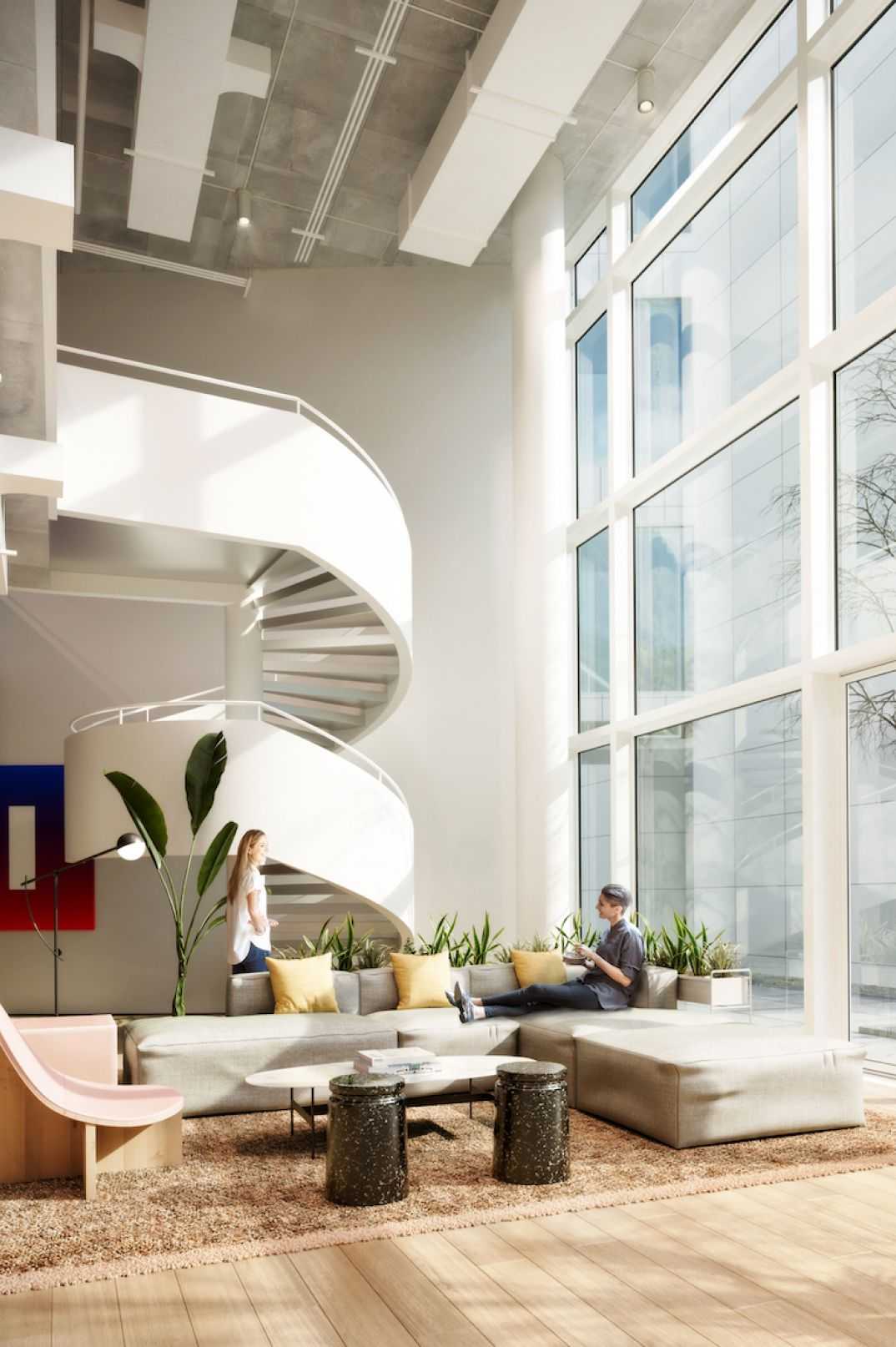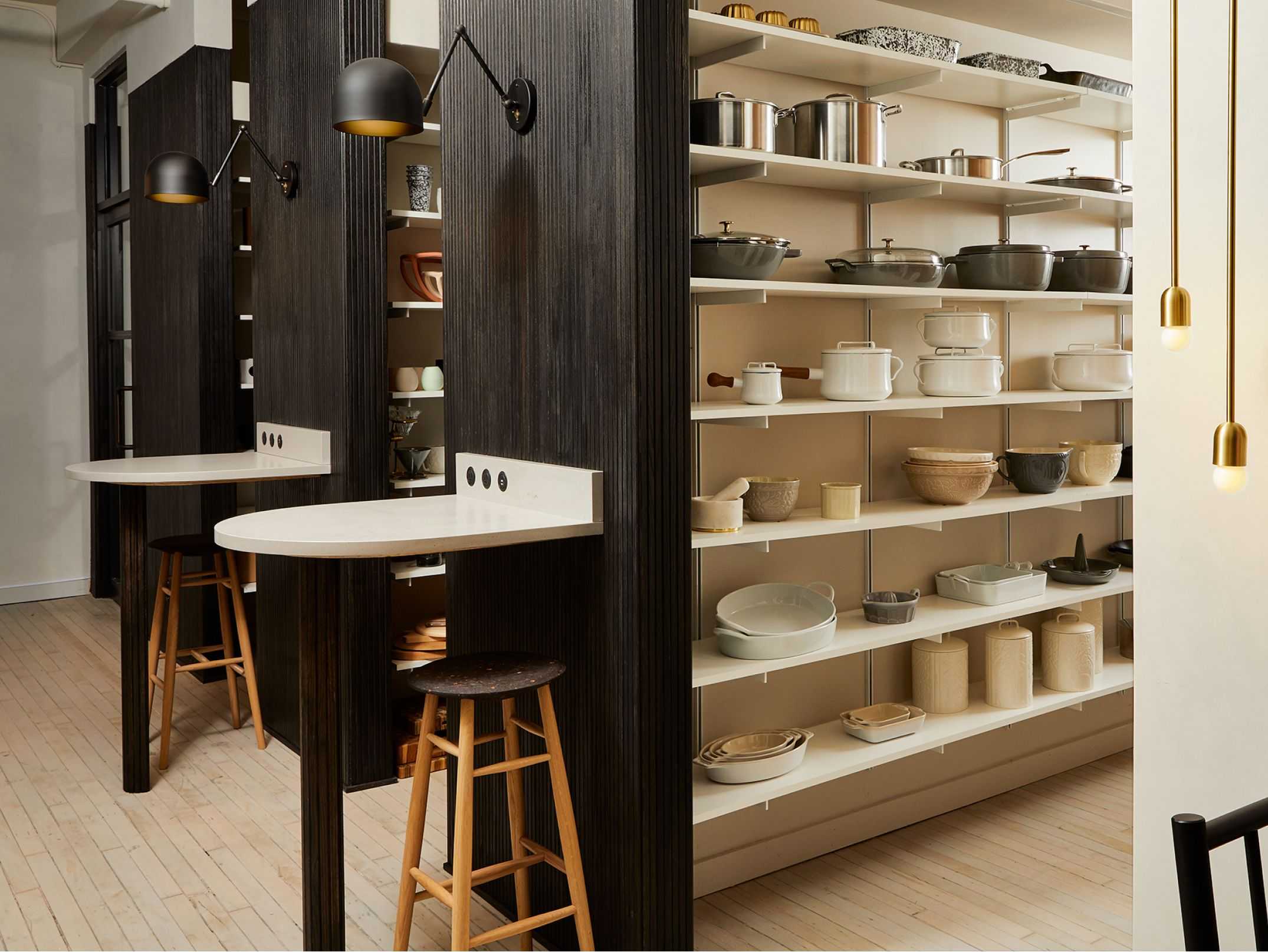 Trusted by industry professionals at
and many more
Benefits in-depth
An abundance of benefits for buyers and specifiers alike
Downloadable product assets

CAD files, high-resolution product images, and all other media assets you need are directly downloadable from each product page.

Clear pricing and trade discounts

With Hem Pro your discount starts at 25% and is built into your account. Like our price list, our discount levels are easily accessible and fully transparent. As your order value goes up, your discount increases.

• Up to 4,999 EUR – 25% Discount
• 5,000 - 9,999 EUR – 30% Discount
• 10,000 - 49,999 EUR – 35% Discount
• Above 50,000 EUR – 40% Discount

Free material samples

Get up close with our materials with free samples. Order samples individually, or fill your library with our base kit.

Real time lead times and stock levels

As a professional, you have direct access to inventory status for all our products, enabling you to plan and procure in the best way possible.

Desired delivery dates

Set desired delivery dates directly on your quotes and orders, and plan ahead for your next delivery.

Contract grade quality

Always be sure of the quality you're buying with full transparency. Each product page shows the details you need to ensure your project's success.

Buy independently and talk directly to us

With Hem Pro, there are no middlemen or under the table negotiations. You're empowered to specify and order independently, directly on Hem.com. If you have any concerns or need help, you can always talk to our dedicated team directly.
Schedule a tour
Get to know Hem Pro, our products and the stories behind them, and Hem as a brand through a studio tour with a team member.
Schedule a tour (Stockholm)
Considering Hem?
Try Hem Pro
If you are looking to use Hem in a space, apply for a Hem Pro account today and reap the benefits of the industry.